Our mission is to preserve the privacy of personal health information
We achieve this by giving you the power to control how your private health data is shared and used.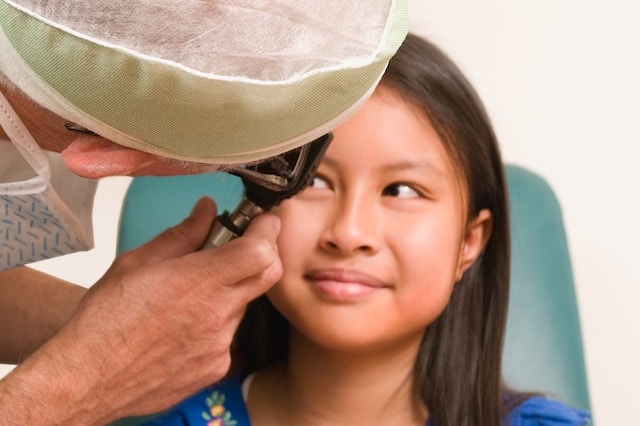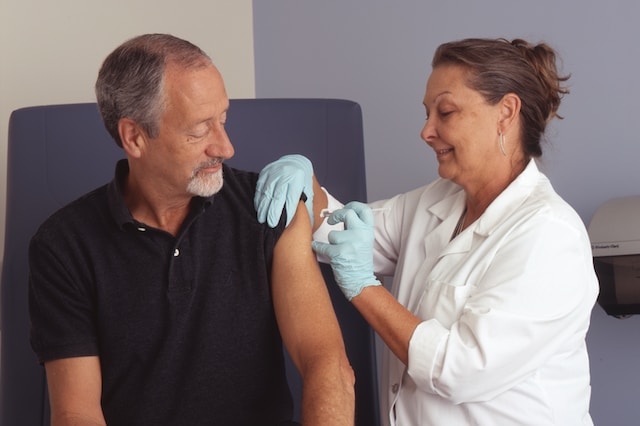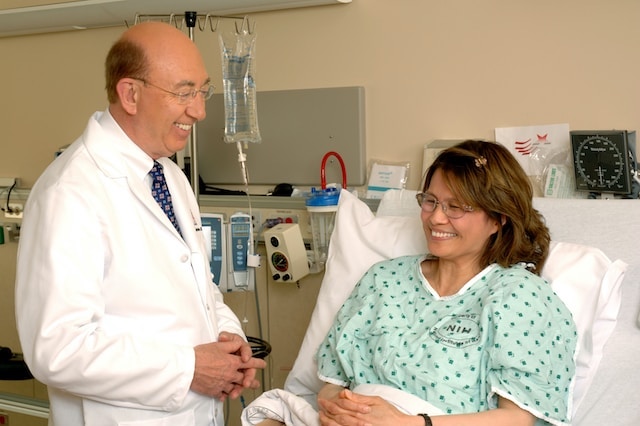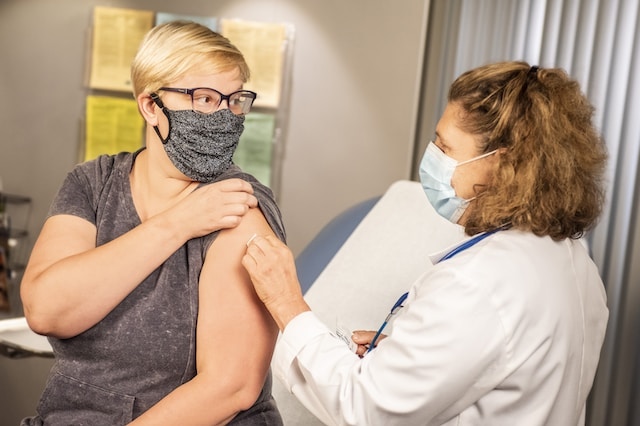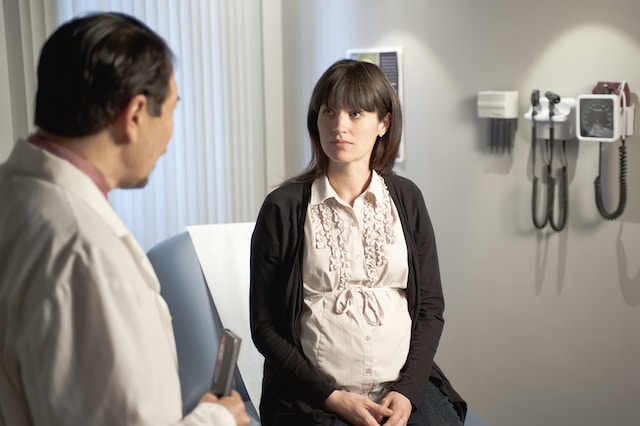 Get in touch
Please let us know how we can support your privacy needs.
Call us
Call us to speak to a member of our team. We are always happy to help.
+1 (949) 990-3800
Support
Please visit our support center FAQs for additional information on our services.
Support center